An introduction to wildlife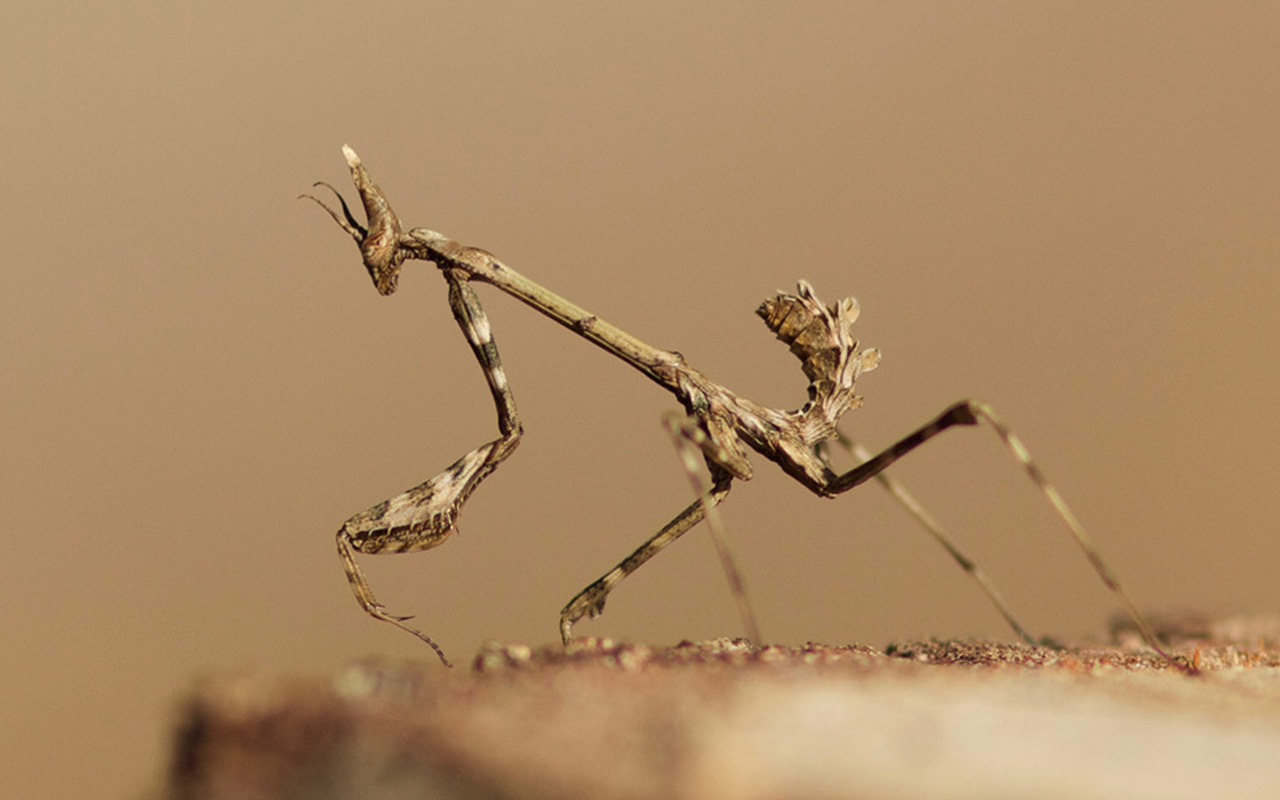 Provence
Chasing the light
Warm turquoise shallow seas, sun-kissed beaches and undulating landscapes filled with fragrant herbs, sunflowers and lavender. This is the Provence people swarm to see, following in the footsteps of those great artists before them, Van Gogh, Picasso, Matisse and Cézanne. The latter obsessed with the light falling on Mont Saint-Victoire painted it endlessly.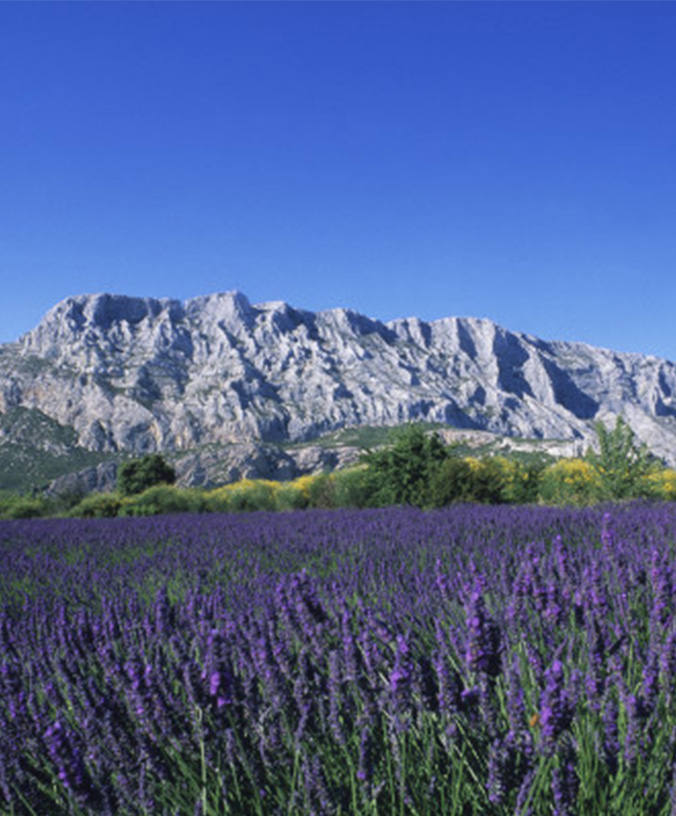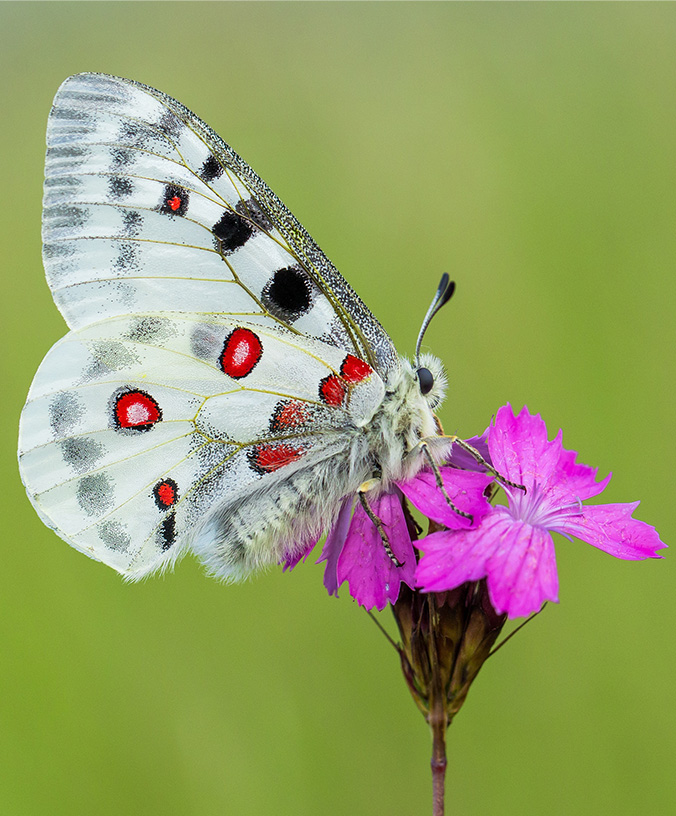 Health Benefits
Reconnect with nature
The benefits of reconnecting with nature and what that does for our health and mental well-being are widely documented now. The aim here is to provide an introduction to wildlife. All the tools, knowledge, information and downloadable material are provided to assist you.
Take a tumble
A parallel universe waiting to be uncovered
In our modern hectic times it takes some effort to tune into your surroundings. When you slow down and look deeper into the world around, you can tumble, like Alice, down the rabbit hole into a parallel universe. A world full of bejewelled creatures of unbelievable iridescence and vibrant colour. Spot camouflaged or stealthy, colour-shifting assassins lurking in the wings. Every day's a fight for survival.
Drink me
Where will your tumble take you?