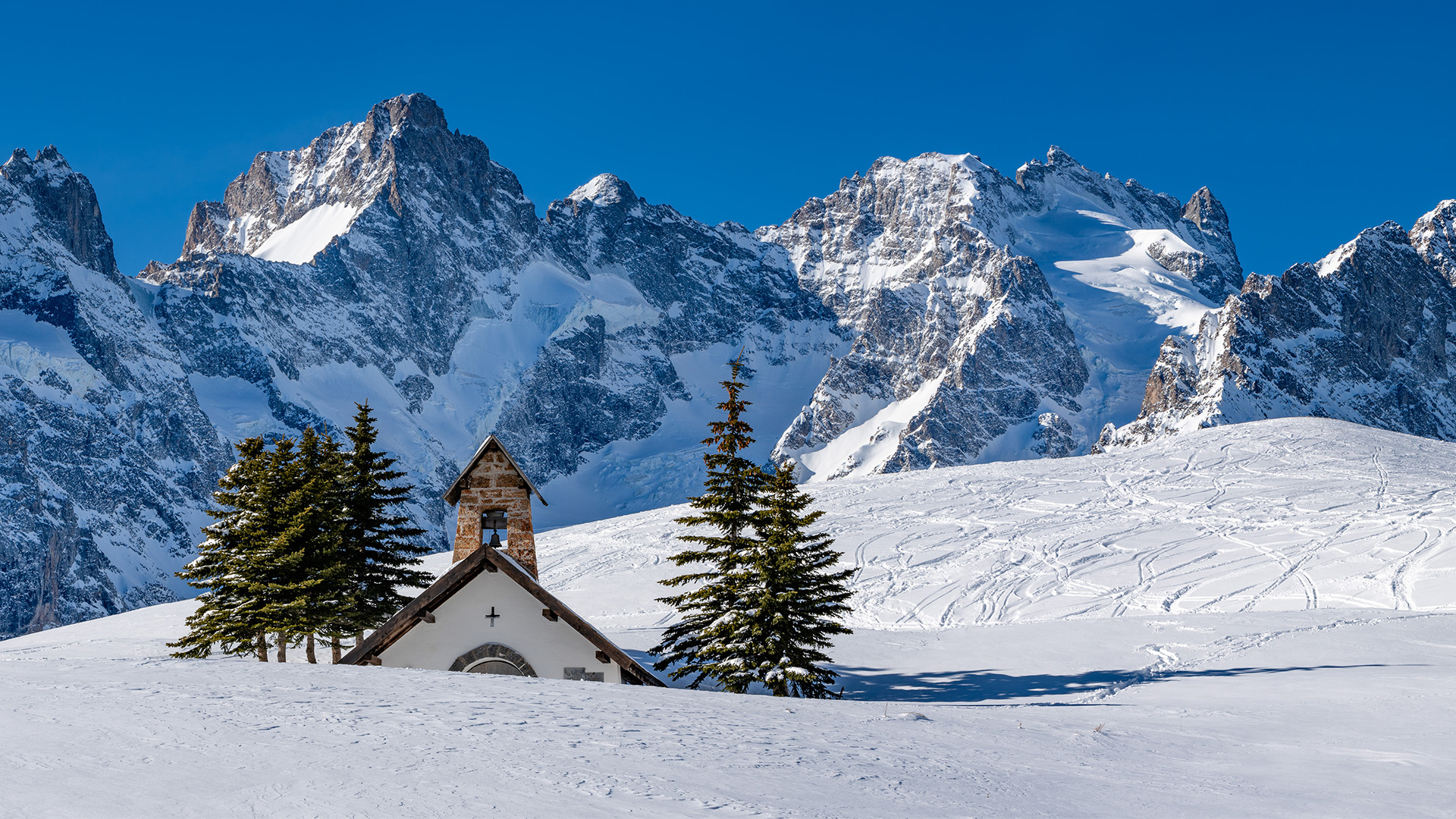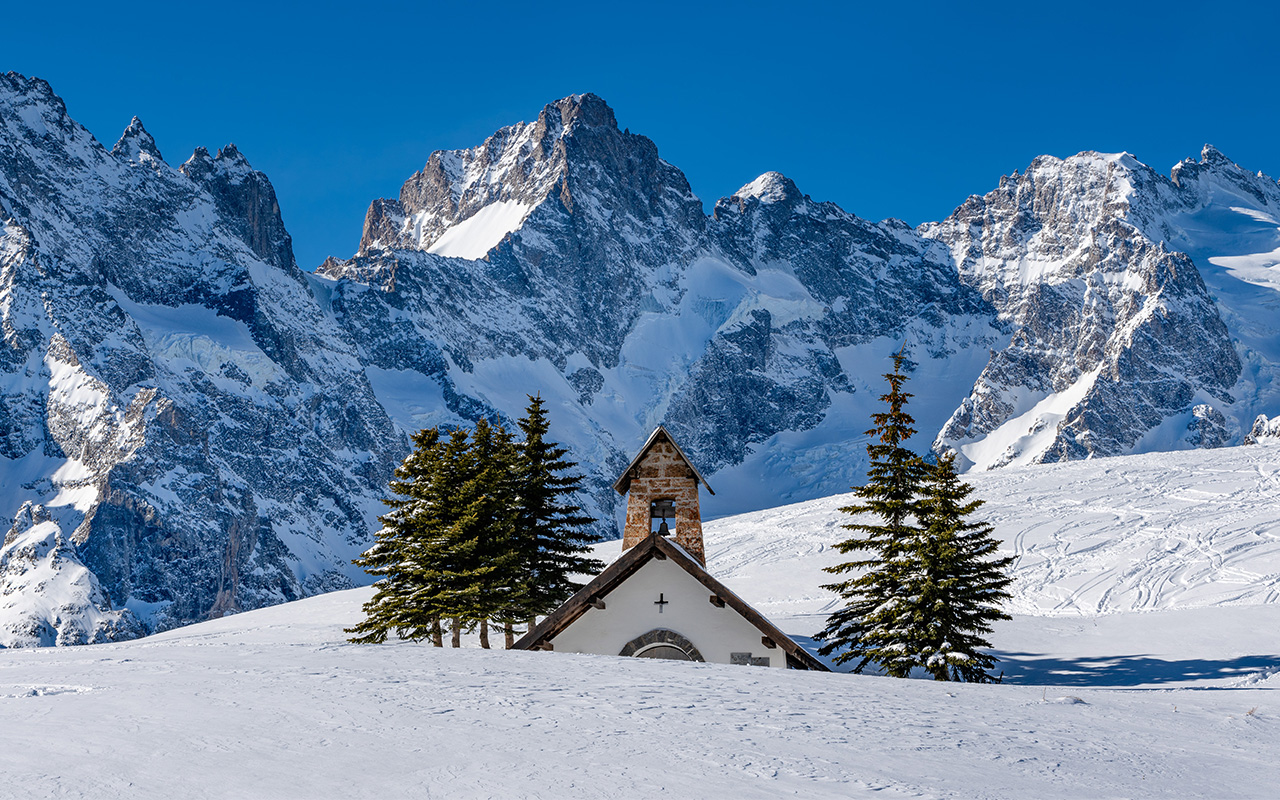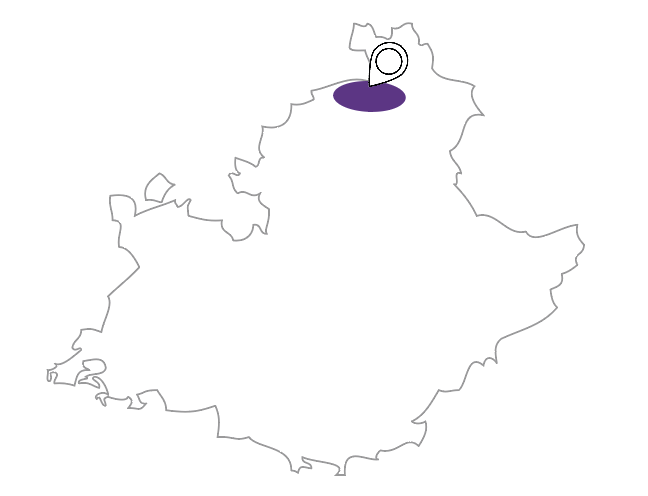 refrigerated backdoor
refrigerated backdoor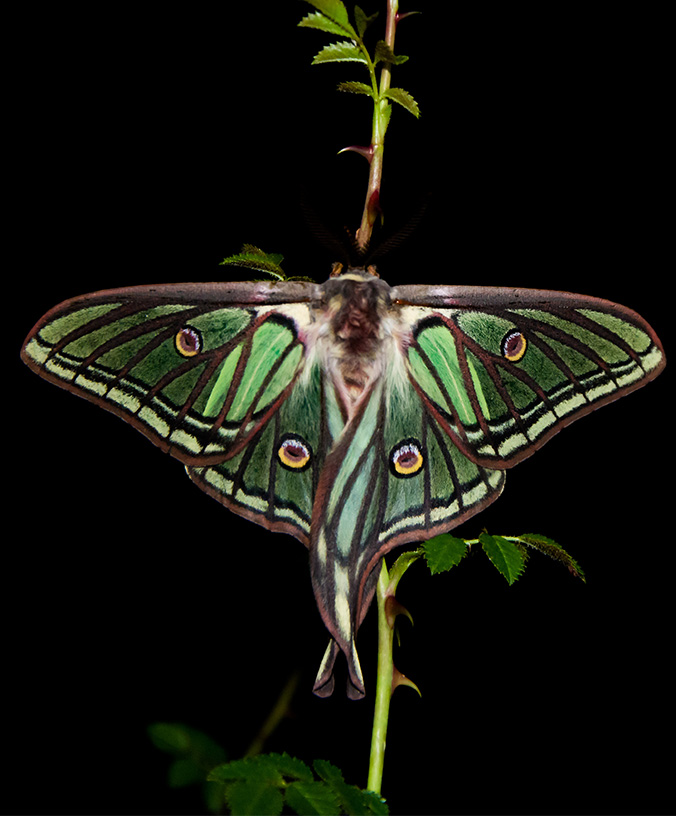 Garden gate
Exit stage left
The Ecrins peaks clamber for the fresh high altitude air then tumble out beyond the confines of our region creating a dramatic exit away from our beautiful door step. They shouldn't be overlooked though as they are home to the following:
Flora: 2500 species including 216 plants listed on the red list of rare and endangered flora and 389 species are endemic to the Alps or have an area of arctic-alpine distribution.
Fauna: 75 mammals, 233 birds, 16 reptiles, 10 amphibians, 21 fish, 56 dragonflies, 70 locusts and grasshoppers, 222 butterflies, 744 moths.
Flock to it
Pastural Heritage
Farming is an important economic activity here. Primarily focused on livestock, huge areas are used for grazing. High alpine meadows, inter-season pastures, hay meadows, fields and hedgerows provide great points of interest. This richness is something to be preserved.
The heart of the National Park can only be explored on foot, take the time to admire your surroundings, recharge your batteries and enjoy some fascinating encounters.  More than 700 km of trails are maintained. Note, dogs are not allowed in the heart of the Park.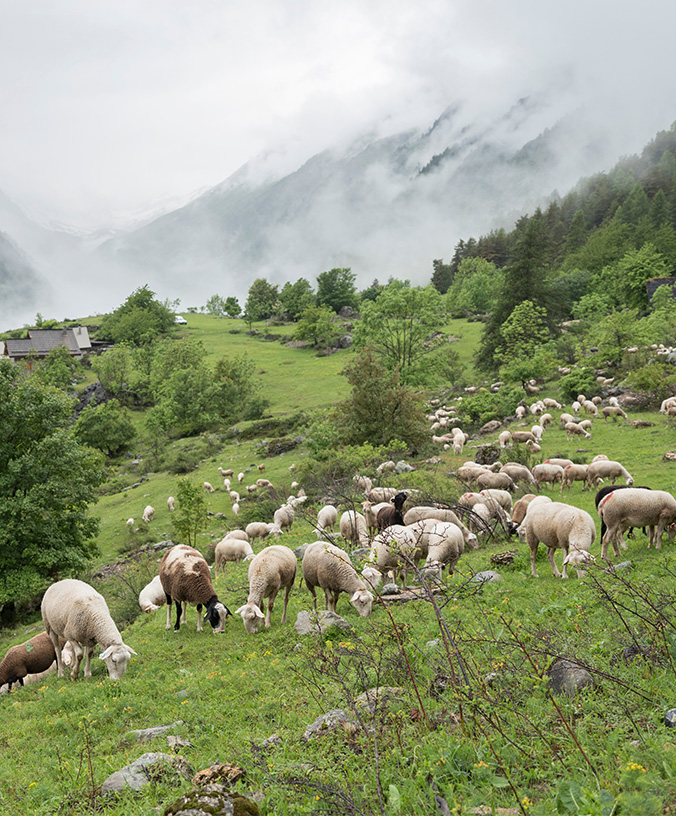 7 great valleys chisel out the ultra-diverse landscapes of the Ecrins
7 great valleys chisel out the ultra-diverse landscapes of the Ecrins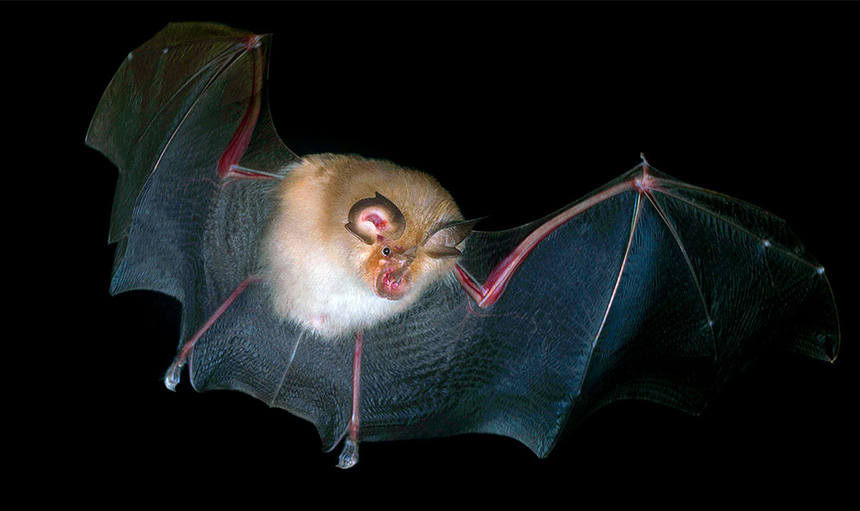 Here nature is diverse and varied: between Mediterranean plants and glaciers, between grasshoppers and ptarmigans… The hanging valleys of the Fournel and Freissinières rivers also tell the story of a mountain that has long provided a refuge for mankind. It is also home to the highest colony of Lesser Horseshoe Bats in France. Other species of note are the beautiful Spanish Moon Moth and Tengmalm's owl.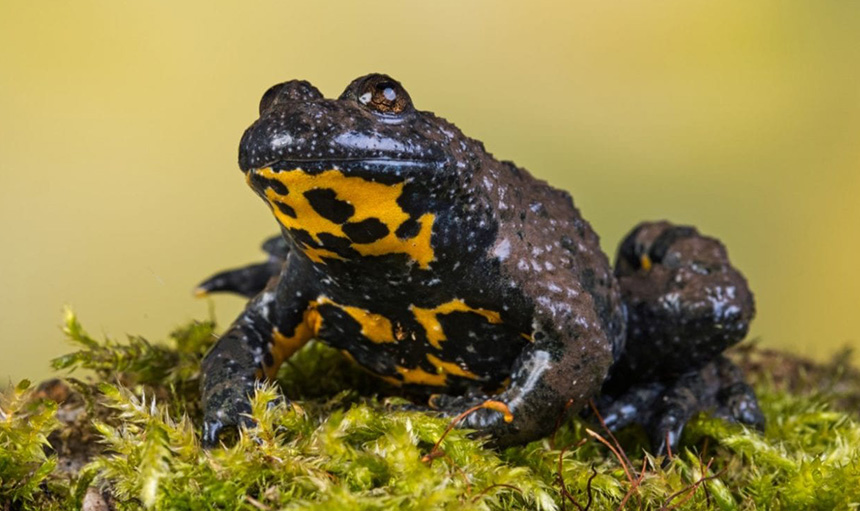 immense blue sky, the southern plant life, the larch and pine forests go hand in hand with the sun, generous and dependable! Water is everywhere here: large valley lake, high altitude lakes, tempestuous mountain streams, waterfalls and expanses of snow. Highlights are Yellow-bellied Toads and Pygmy Owls. It's a great site for spotting migratory bird species.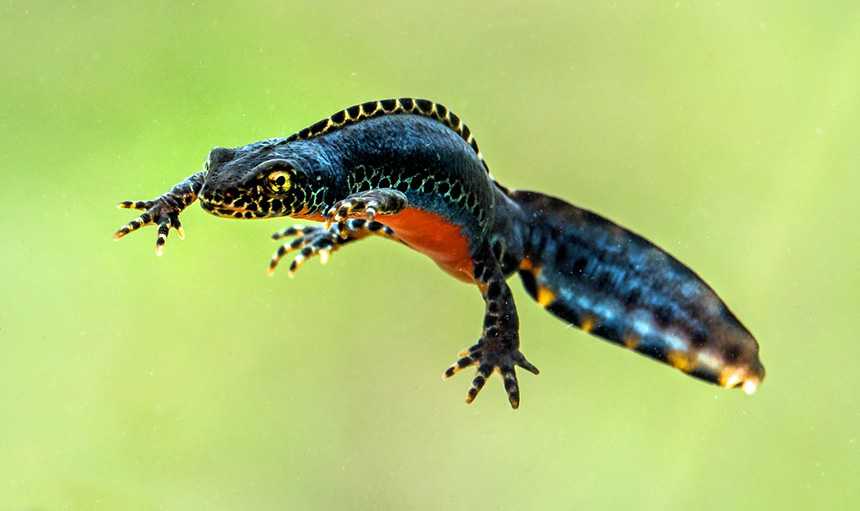 Here, everything is reduced to the essentials. Precipitous slopes leave just enough space for the course of a mountain stream and the villages and cultivated land dotted along the road. At the very end, at the high point, glaciers and peaks hem in the magnificent Gioberney cirque.Rich in butterfly life and a hotspot for the Apollo variety which can be seen in good numbers.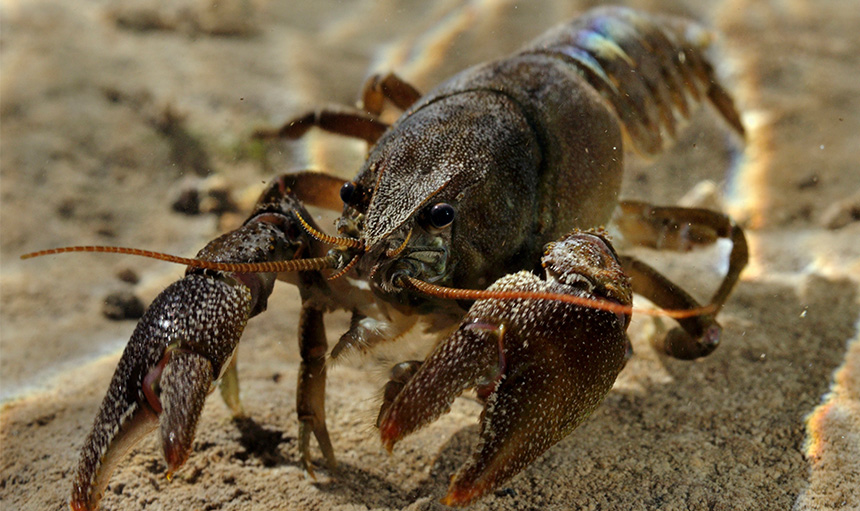 Great forests of beech and fir characterise the slopes in this sector. It is often described as a land sheltered from the noise of the world,  and this is its essence and its greatest asset. Found here are likes of the native White Clawed Crayfish that are threatened by invasive foreign species. Roe deer, Chamois, Ibex, Marmots etc.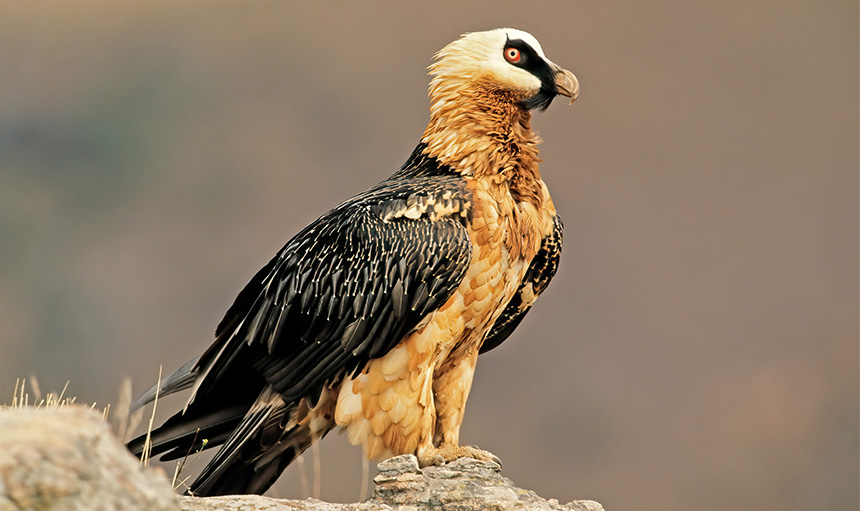 This is the domain of the high mountains, par excellence. Here, pioneering families have given their names to the conquest of these peaks. From the Emparis Plateau, you will be enthralled by the panoramic view over the legendary north face of La Meije. Other named inhabitants are Bearded, Black and Griffon Vultures, Peregrine Falcons and Eagle Owl