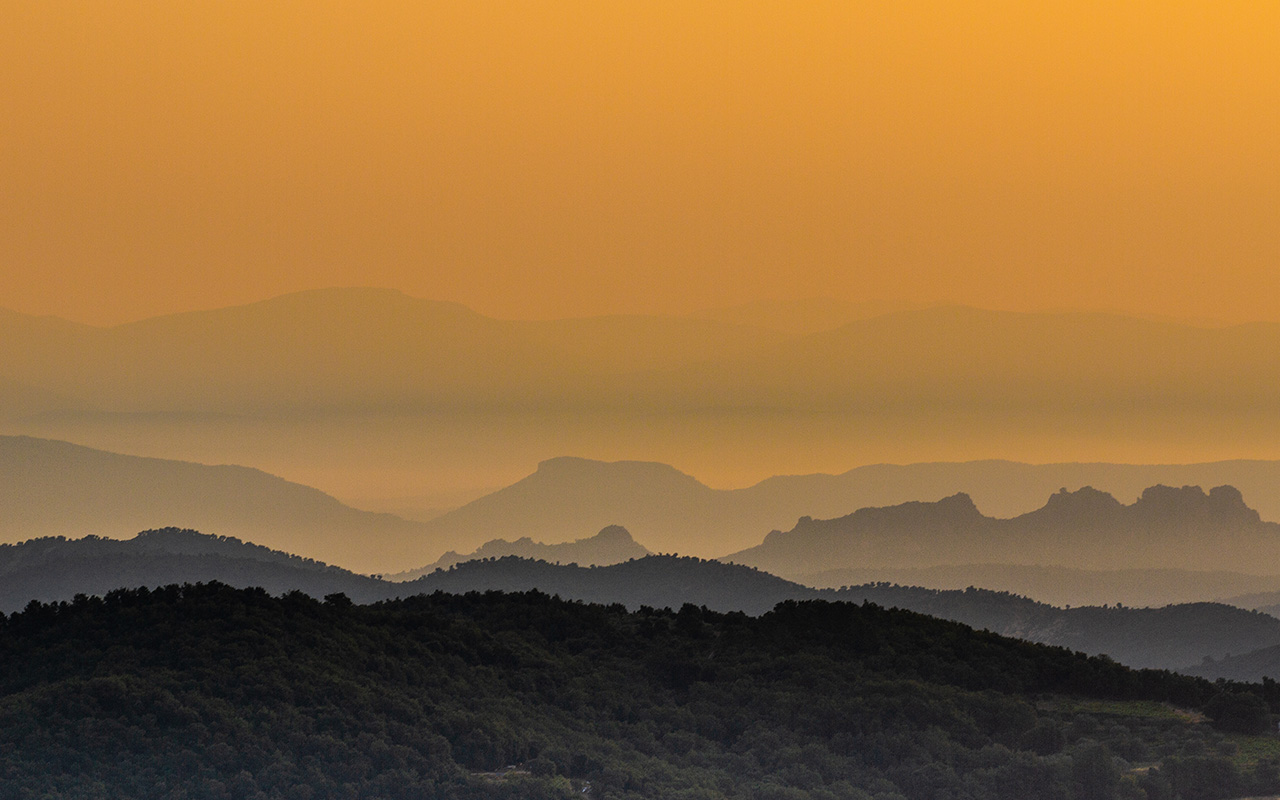 Giant Stepping Stones
Giant Stepping Stones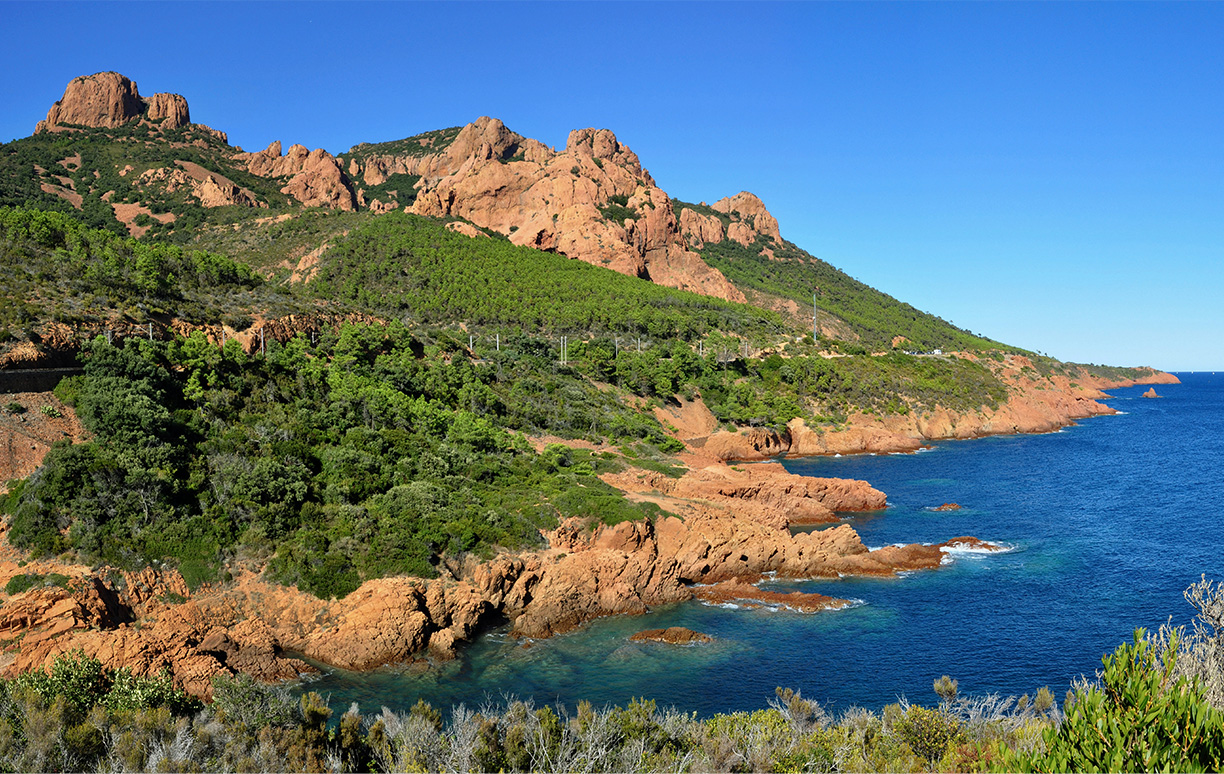 With its red porphyry rock, the Estérel Massif has a unique appearance. Rising up between Saint-Raphaël (83) and Mandelieu (06), the unspoiled landscapes are magnificent: a line of sheer, narrow gorges and ragged crests. Striking against the azure blue sky. The most spectacular part of the coast is Cap Roux, where the rock hurtles down 452m into the sea.
The flora is rich and diverse. Fig and olive trees grow in abundance, rubbing shoulders with palm trees, mimosa, eucalyptus and imported tropical plants that are thriving thanks to the mild climate. Criss-crossed by numerous hiking trails, it is a wonderful place for hiking.
Red deer of the Estérel 
Three stags and hinds were introduced to the area in 1961, and under the protection of rangers they quickly acclimatised. The population now numbers around a hundred and is the only group of red deer in a Mediterranean environment.
Other species that can be observed in the surroundings include game animals such as woodcocks, pheasants, thrushes, turtle doves and wood pigeons. Reptiles can be found among shrubs and rocks. Grass snakes, ladder snakes, Montpellier snakes, ocellated lizards and green lizards bathe in the midday sun. Loggerhead Turtles haul out of the sea and lay their eggs on some of the beaches.
The area is also a paradise for insect enthusiasts, featuring cicadas, crickets, grasshoppers, and praying mantises. A sighting of the Two-tailed Pacha is a treat, as it is one of the largest butterflies in Europe and just one of many butterflies that can be found.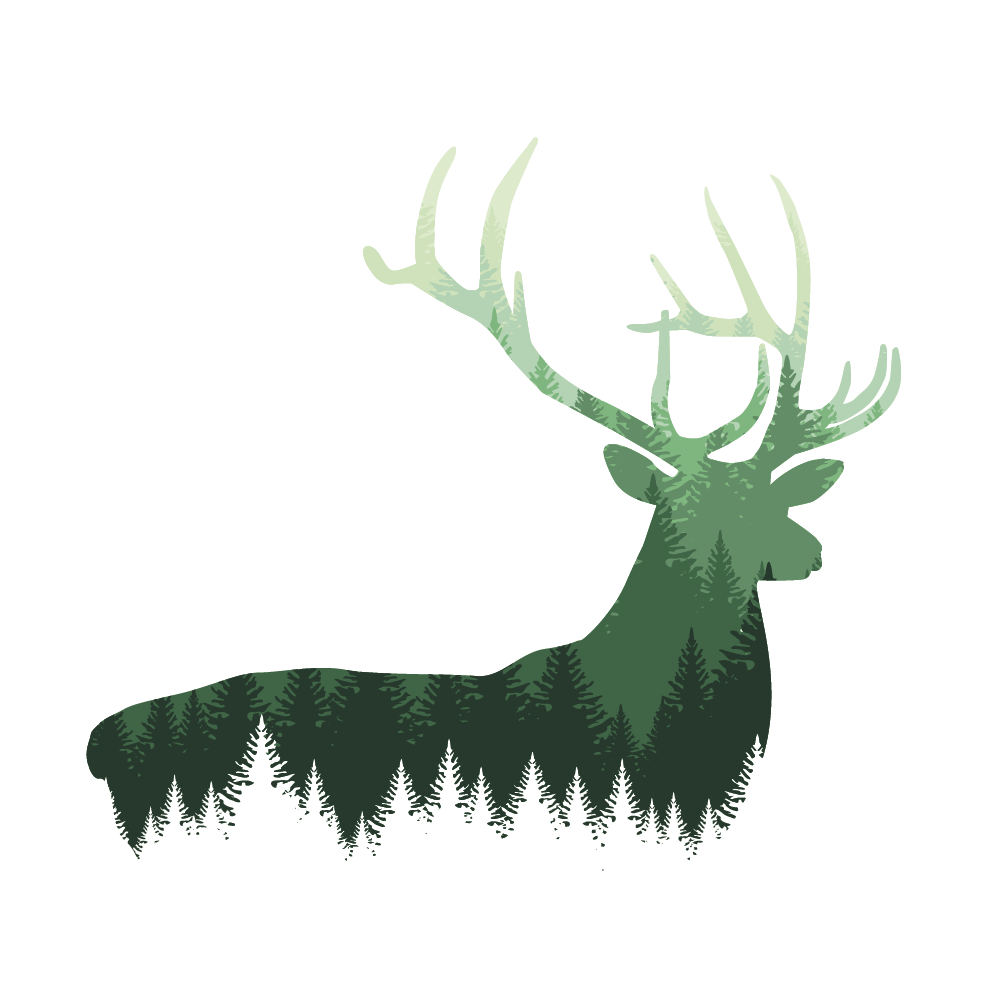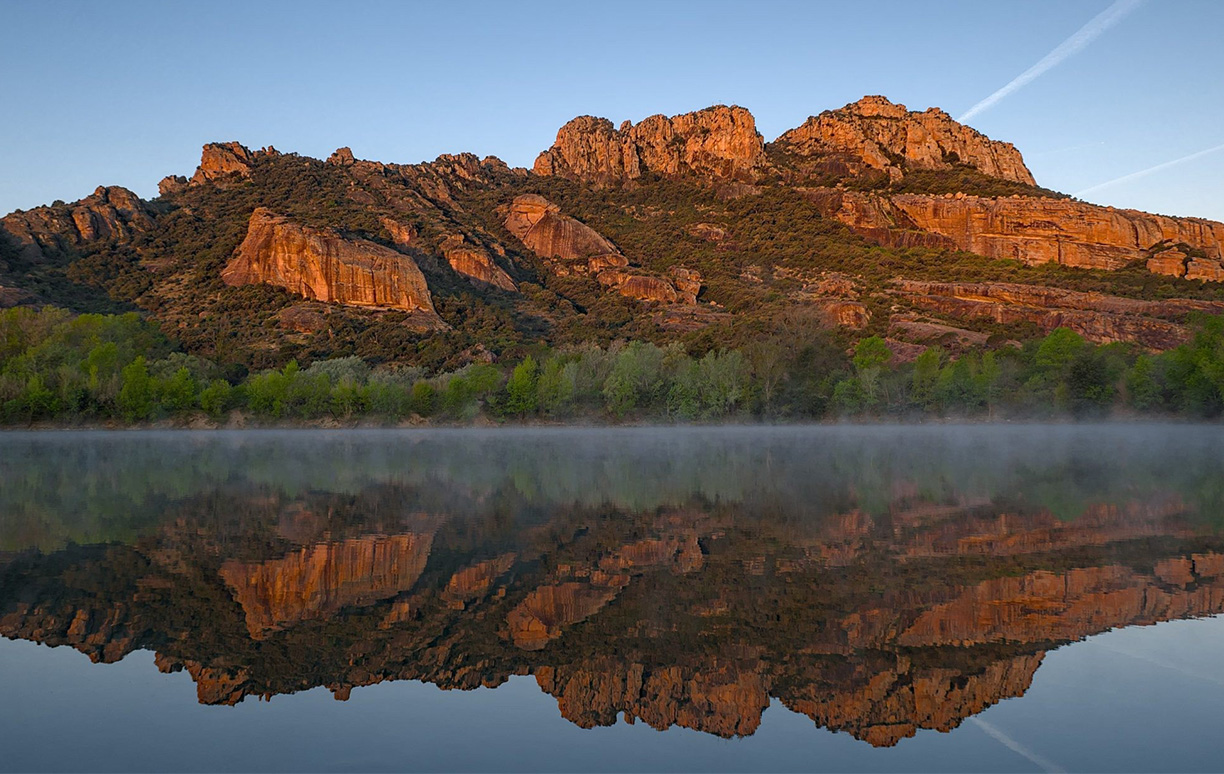 Roquebrune
Roquebrune is a classified site of national interest located in the municipalities of Roquebrune-sur-Argens and Le Muy. It stands between the Maures and Esterel massifs and is bordered by the Argens river at its base. Its highest point 372m, offers a 360° view of the Argens valley, Fréjus, the Esterel and the Alps.
The colour of the rock, made of reddish sandstone, contrasts with the green of the surrounding scrubland. The relief is composed of jagged ridges and steep cliffs. Erosion has carved and dug out caves, enlarged the faults and shaped mushroom-shaped columns, like "Les Deux Frères".
Breeding birds are particularly interesting as eight pairs of Red-rumped Swallows nest in this area. The arkose cliffs may be home to a nesting pair of Peregrine Falcons. Others include species such as Goshawk (1 breeding pair), Short-toed Snake Eagle (1 breeding pair), Hobby (1 breeding pair), Eagle Owl (1 breeding pair), Little Owl, Scops Owl, European Bee-eater, European Roller, Pallid Swift, Honey Buzzard, Hoopoe, Wryneck, Great Spotted Woodpecker, Corn Bunting, Spotted Flycatcher, Blue Rock Thrush.
An endemic violet can be found on Roquebrune and some other local hilltops within the commune of La Garde-Freinet.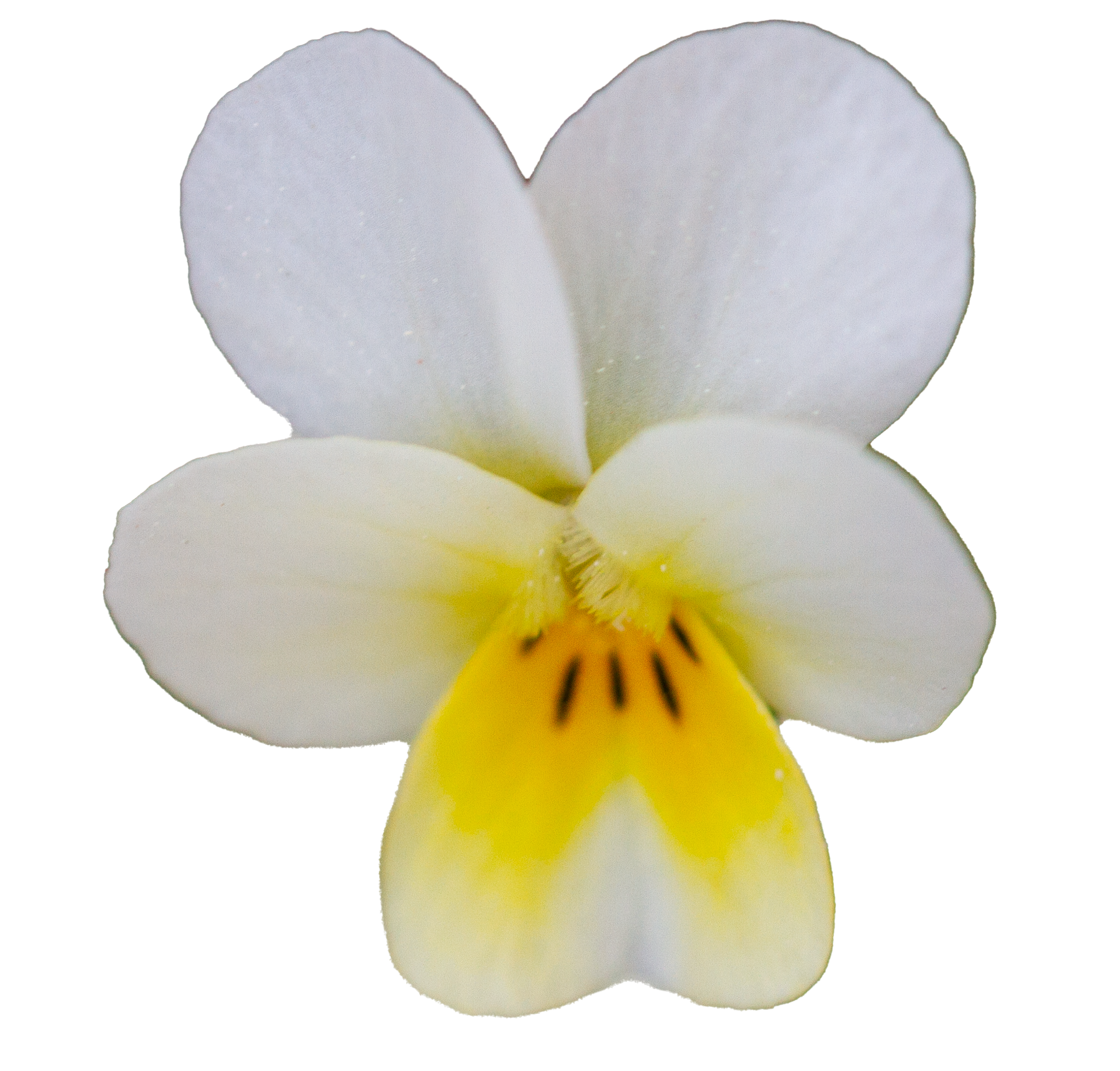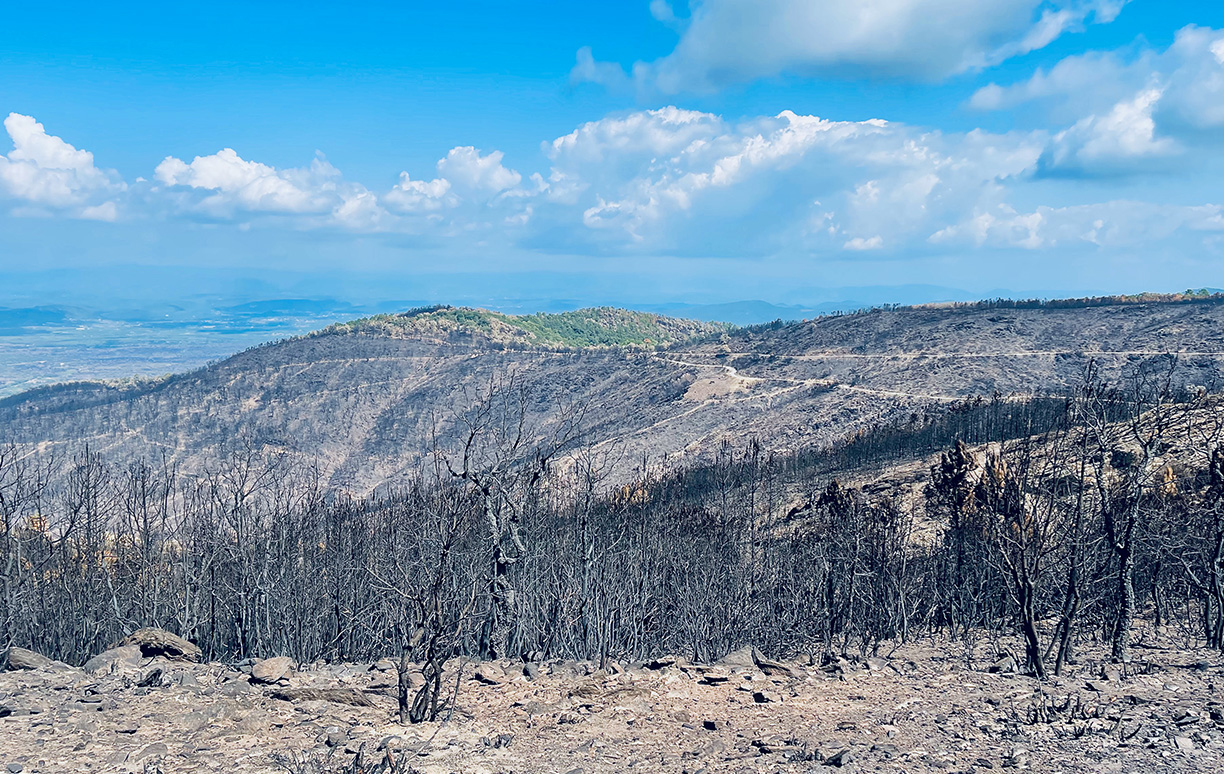 My home territory is the eastern section of these uplifted basement rocks. Rich in silicates they were laid down in the Paleozoic era making them much older than the Permian sandstones of the Plain and surrounding Jurassic limestones of Saint-Baume and St Victoire.
It is 60 km of mixed deciduous and evergreen woodland comprising of oaks, ash, pines and chestnuts. At times it is sparsely populated and isolated. It hides creatures like Edible Dormice, Hares, Hermann's Tortoise, Stone Martins, Roe Deer, Badgers, Foxes and far too many Wild Boar. Their numbers are high due to the lack of a true apex predator, other than the local hunters. This is slowly being addressed by the return of wolves to massif around La Mole. The only problem with this is the lack of tolerance with coexisting with them. They are often shot and persecuted even though they have protected status and European directives on rewilding.
Spring here is not complete without the distinctive purring of Turtle Doves, the nocturnal serenades of Nightingales and the less melodious and
monotonous 
hoot of Scops Owls.
In the autumn the ridges around La Garde-Freinet are used by birds travelling to their wintering grounds as it geographically shortcuts a large section of the coastline. House Martins in particular, seem to favour this route and pass by in their hundreds often accompanied by less numerous Swallows. Alpine and Common Swifts flash by and don't linger like the feeding Martins. These smaller birds are shadowed by Kestrels and Sparrowhawks that use them as mobile packed lunches. Other birds of prey that drift by are Honey Buzzards, Marsh, Hen and Montagu's Harriers and the occasional Hobby. Short-toed eagles are generally the last to pass by. Resident species are Firecrests, Nuthatch, Treecreepers, Crested, Long-tailed, Blue and Great Tits. Crag Martins overwinter here and can be seen feeding in and around the summits. On wintery days Mistle Thrushes shout from the treetops. Robins arrive from further afield and have constant boundary disputes with Black Redstarts in my garden. My best garden bird was one of the resident Golden Eagles overhead.
→ Discover all about the elusive and secretive Genet
→ Discover the plight of Turtle Doves during their migration